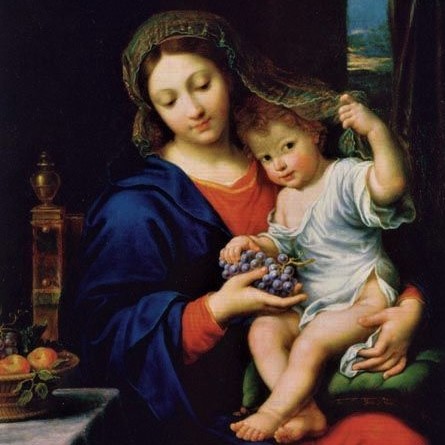 GOODBYE DANMA, WE LOVE YOU. Here are your favorite treats, along with some Chanel, cigarettes, and the Chicago Cubs...Go Cubs Go! From: Scarlett, Buddha, Ayden, Twinkie, Puppy, Bambi and Scott XXXOOO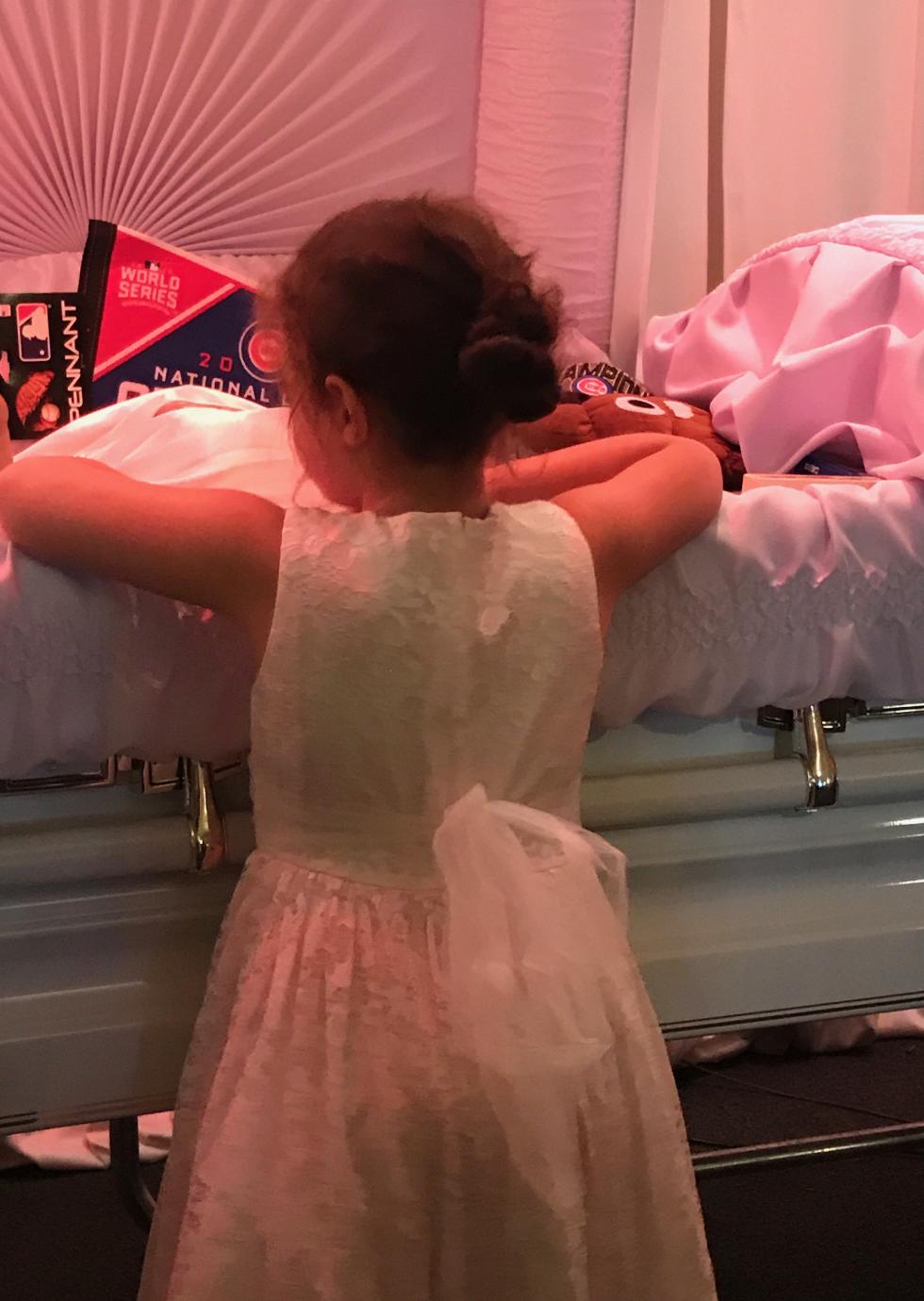 I WILL LOVE YOU AND MISS YOU FOREVER MOMMY. YOUR POOKIE, XXXOOO
06 - The Twelfth of Never (Single Version).mp3
This picture was placed on the wall right in front of mommy's bed. She loved it! The photograph is of mommy, me, my sister, my brothers, and daddy.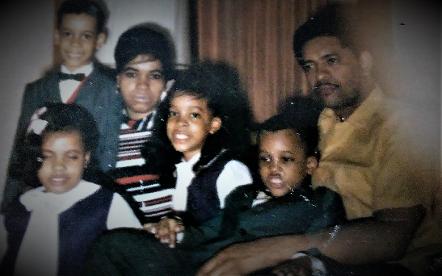 My grandbaby, Skye Autumn (babydumpling) holding mommy's hand.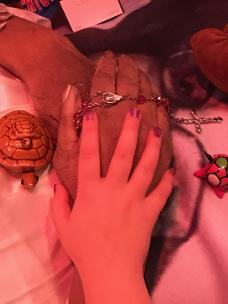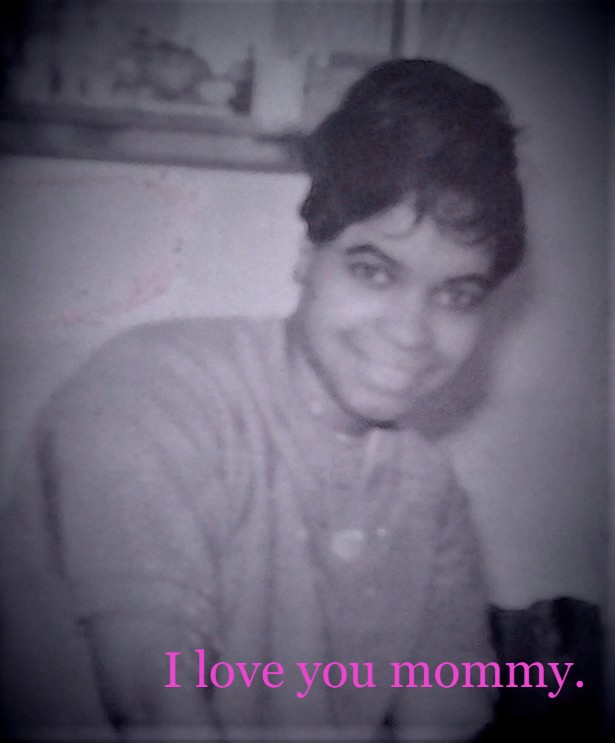 This is my mother crying on a GOOD day :-(
Your chili mac and cornbread mommy :-)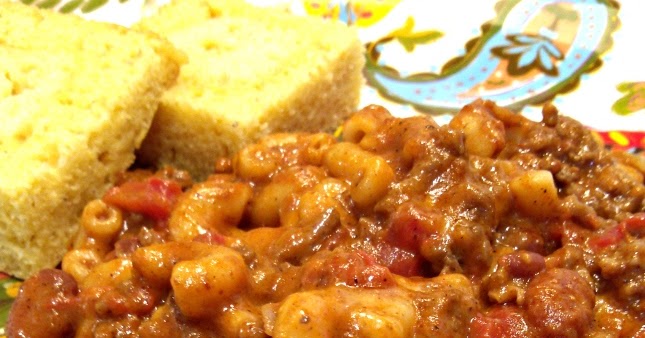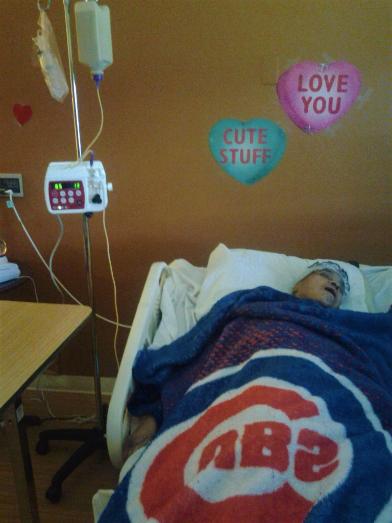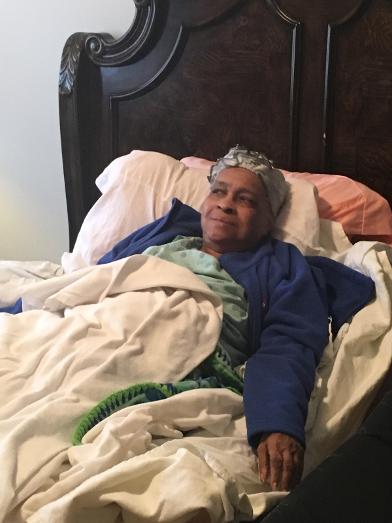 WE WILL LOVE YOU FOREVER!