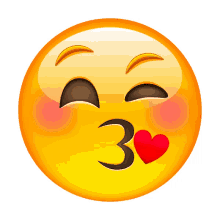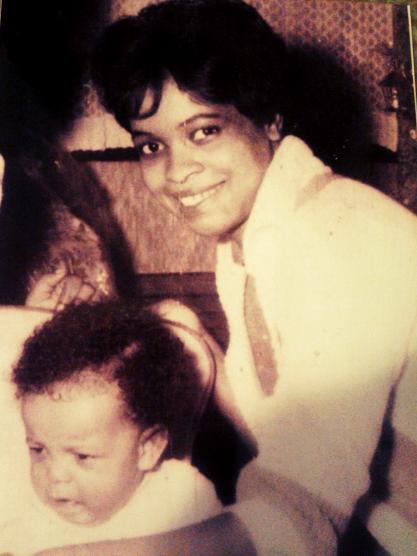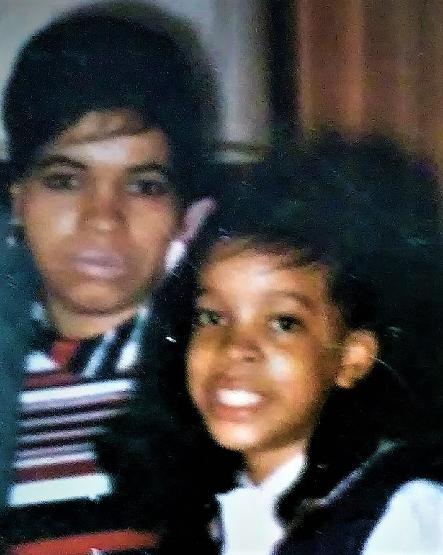 WE HAVE DEMENTIA: A Mother And Daughter Redefine The Familiar With LOVE, is about my mother, Gladys Richardson, whom was diagnosed with Vascular Dementia and Severe Spinal Stenosis nearly 6 years ago. She died on September 14, 2017. I decided to make a series of audio recordings which document my journey with mommy as her caregiver. We fought these cruel and relentless illnesses together. This meant that for all intents and purposes we'd both been diagnosed with dementia. I promise not to sugarcoat any parts of this process. These recordings are not professionally done. I want the listener to feel my words as if I am actually sitting with him/her, relaying my experiences with mommy. I'm hoping that what you'll hear will help in some small way, if you should find yourself in the position of caring for an extremely ill parent or loved one. I came face to face with heaven and hell while looking after my mother; and, I would do it all over again even knowing in advance what would happen. Please pass this website link along for others to listen to the audio series. I believe it may prove most helpful...at least, that's what I wish. Many blessings, and may God keep you and those you love protected during this frightening pandemic! Stay safe, social distance, wear your face mask, wash your hands, and make EVERY MOMENT COUNT!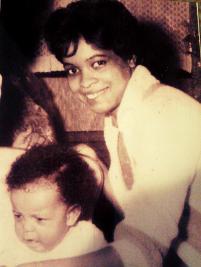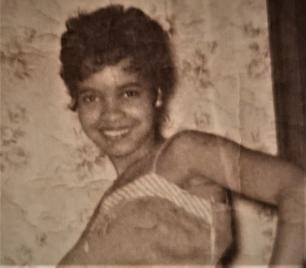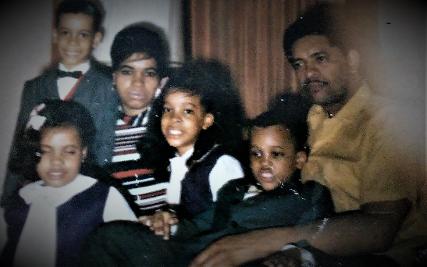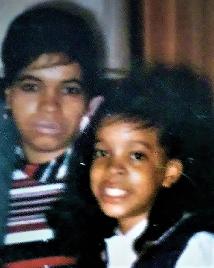 IMAGE FOR CHAPTER 4, Part 1.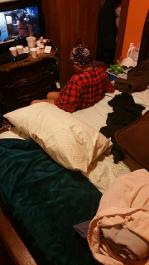 IMAGE FOR CHAPTER 4, Part 2.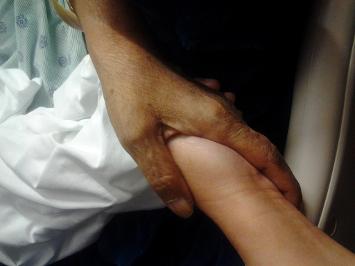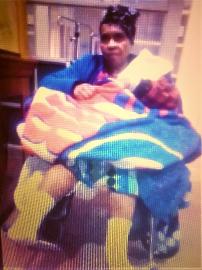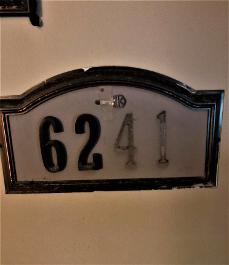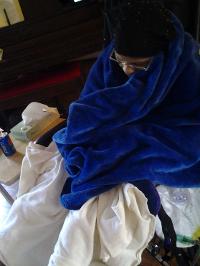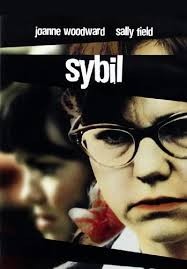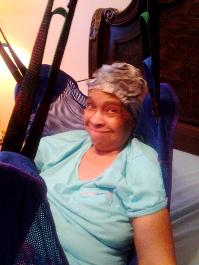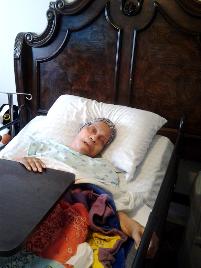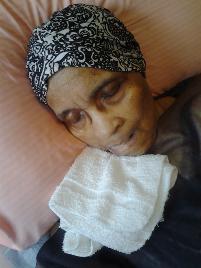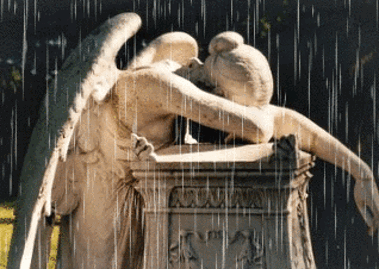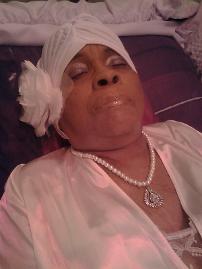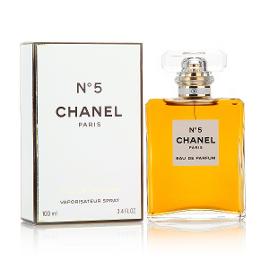 IMAGE FOR CHAPTER 15, Part 1.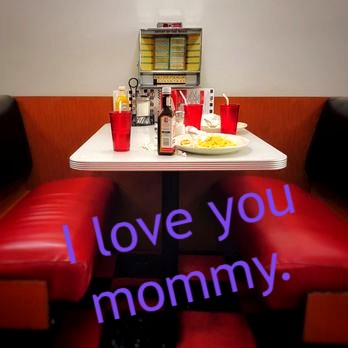 IMAGE FOR CHAPTER 15, Part 2.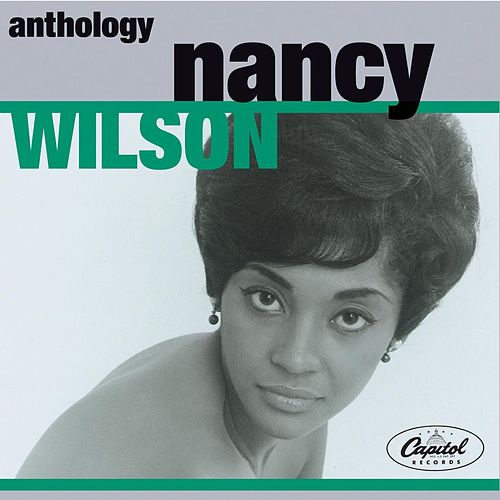 IMAGE FOR CHAPTER 16, Parts 1. and 2.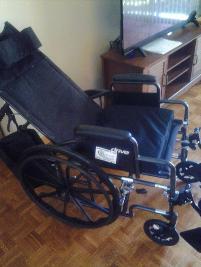 EVERYTHING IS POSSIBLE WITH LOVE! :-)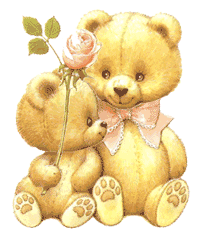 When I first began coming to mommy's home to check on her, we spoke about my museum for teachers. My mother was extremely excited by the very idea of such a thing, and wanted so much to experience it when the museum became public. Even through her fight against vascular dementia and severe spinal stenosis, mommy begged me to bring the museum to the condo so that she could finally see it. Sadly, this wasn't possible as my attention needed to be focused solely on her. For a brief time, a few of the museum's exhibits were displayed within the condo and viewed by appointment only. This was done in memory of mommy. I will now provide a link to information regarding that museum as an addition to this important audio series.
MARY EVE THORSON MUSEUM FOR TEACHERS
http://www.maryevethorsonmuseumforteachers.com/?temp-new-window-replacement=true
Copyright 2020, WE HAVE DEMENTIA: A Mother and daughter redefine the familiar with love